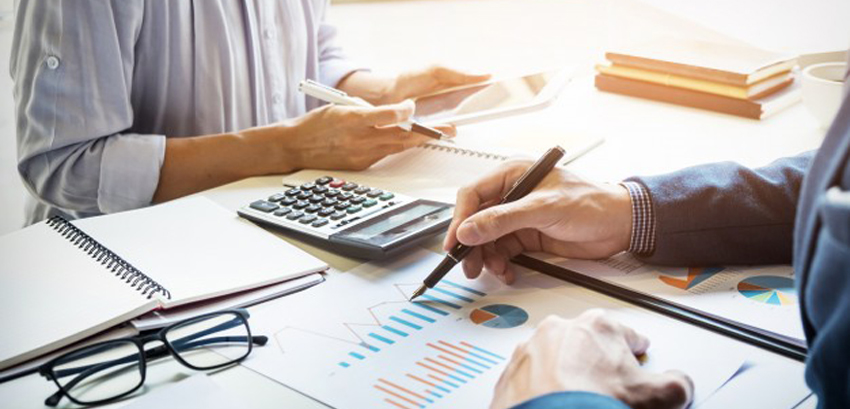 Escrow Trust Account and Owner's Association and Developer's Audit
The audit work is designed to ensure that the client adhere with the Land Department's rules, regulations and requirements and to ensure that the Financial Statements, in all material respects, represent a fair record of the company's assets and liabilities, equity, financial position and results of operation for the given year in accordance with the Act on Accounting and relevant legislation in UAE.
The Scope includes:
1. Financial Audit
    To review:
A list of units sold, units cancelled and cash received from buyers;

Mortgage/Finance amount received for the project from financial institutions;

Retention A/C balance and verify it represents 5% of total funds received;

Paid land costs and other related payments (registration fees, Oqood, etc.);

Project constructions, management and marketing related payments; and

Advance payments guarantee and performance bond issued.
2. Operational Audit
    To assess the effectiveness of the control environment and activities of the Company.
3. Compliance Audit
    To verify whether or not the Developer is in compliance with the applicable Real Estate Laws and Regulations as RERA required.
Speak with our highly-qualified and reliable Auditors at Asad Abbas & Co. (Chartered Accountants).
Call or send whatsapp at +972506256518 or email info@abbasaccounting.com
Management accounting focuses on the measurement, analysis and reporting of information that can help managers in making decisions to fulfil the goals of an organization. In management accounting, internal measures and reports are based on cost-benefit analysis, and are not required to follow the generally accepted accounting principle
Tax accounting in the United States concentrates on the preparation, analysis and presentation of tax payments and tax returns. The U.S. tax system requires the use of specialised accounting principles for tax purposes which can differ from the generally accepted accounting principles (GAAP) for financial reporting.
Depending on its size, a company may be legally required to have their financial statements audited by a qualified auditor, and audits are usually carried out by accounting firms.