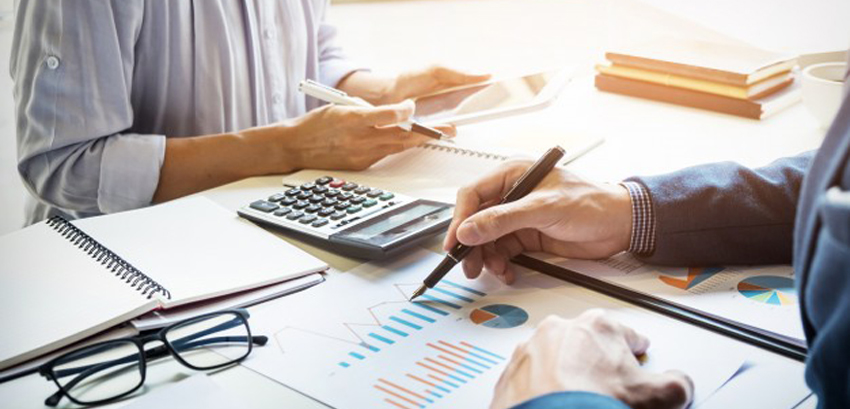 Business Liquidation Service
We provide the service to organization when seeking liquidation of their business.
Dispute Resolution for Financial matters in UAE Courts
We are registered Experts in U.A.E. Courts in all the stages of judiciary in the accounting, financial & banking fields. In this field we have served both as Experts appointed directly by the Courts or as Experts to support any legal case. But most important is the consulting expertise services, we have presented for clients who need this service most especially at times when their cases have not been handled properly and also help your Lawyers in the financial, accounting & banking fields of the Case or Negotiations. All our services are in English & Arabic Languages.
Special Investigations or Irregularities
We provide services of special investigations of financial irregularities in order to facilitate our client for their internal use and/or in the UAE Courts.
Speak with the court experts at Asad Abbas & Co. (Chartered Accountants).
Call or send whatsapp at +972506256518 or email info@abbasaccounting.com
Management accounting focuses on the measurement, analysis and reporting of information that can help managers in making decisions to fulfill the goals of an organization. In management accounting, internal measures and reports are based on cost-benefit analysis, and are not required to follow the generally accepted accounting principle
VAT accounting in the United Arab Emirates concentrates on the preparation, analysis and presentation of tax payments and tax returns. The U.A.E. tax system requires the use of specialised accounting principles for tax purposes which can differ from the generally accepted accounting principles (GAAP) for financial reporting.
Depending on its size, a company may be legally required to have their financial statements audited by a qualified auditor, and audits are usually carried out by accounting firms.